Bussian Law Firm
Protecting Media and Intellectual Property
Defending the First Amendment across the South and the Nation.

Defending media interests against lawsuits and subpoenas aimed at publication, broadcasting, and digital tranmission of news and advertising, along with actions to secure public access to court proceedings and government records.

Protecting copyright interests before regulatory agencies and the courts.

Corporate litigation defense in all federal and state courts.
Principal, The Law Firm of John A. Bussian, P.A.
"They who can give up essential liberty to obtain a little temporary safety deserve neither liberty nor safety." – Benjamin Franklin
John Bussian, the firm's principal, has litigated scores of libel and open government issues, as well as subpoenas directed to newsrooms, courtroom and court records access disputes, and circulation, advertising, and intellectual property matters in state and federal courts across the country. The firm represents on regular basis McClatchy newspapers, other North Carolina newspapers, and media interests in Florida, Texas, and Kentucky, along with the member newspapers of the North Carolina Press Association and the Southern Newspaper Publishers' Association.
The firm also represents the Duke Student Publishing Company, and has litigated for the Associated Press and the Houston Chronicle. John Bussian is admitted to the bars of North Carolina, the District of Columbia, Florida, and Texas.
Education:
Duke University, B.A.
Georgetown University, J.D.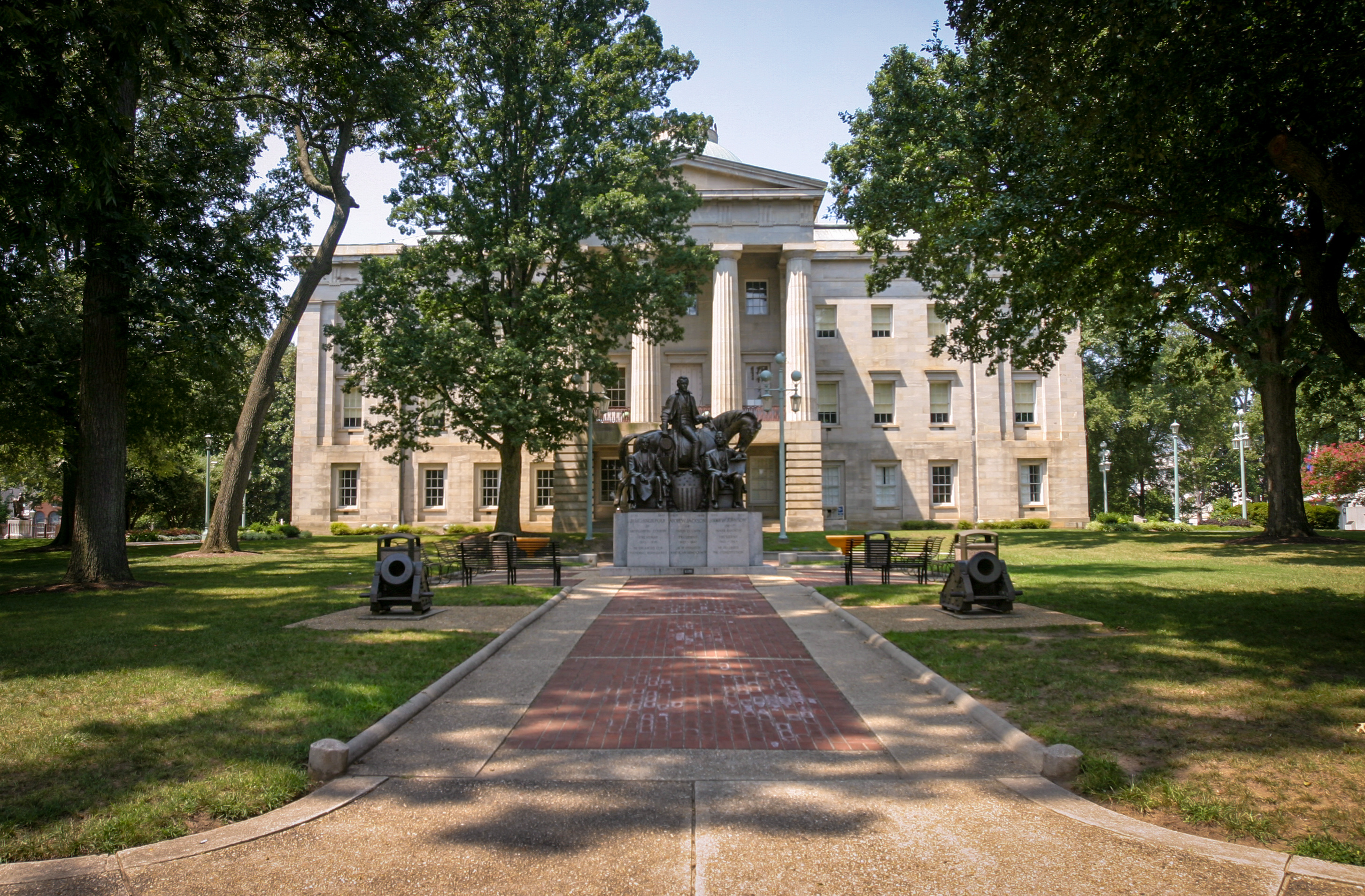 John Bussian is active in the industry and in federal and state courts across the country.
Chairman, Southern Newspaper Publishers' Association First Amendment Committee
The Media Institute, Washington, D.C. – First Amendment Advisory Council
United States District Courts – NC, FL, D.C., and TX
United States Court of Appeals – Fourth, Fifth, Ninth, Eleventh, and D.C. Circuits
United States Supreme Court
NC, FL, TX, and D.C. Bars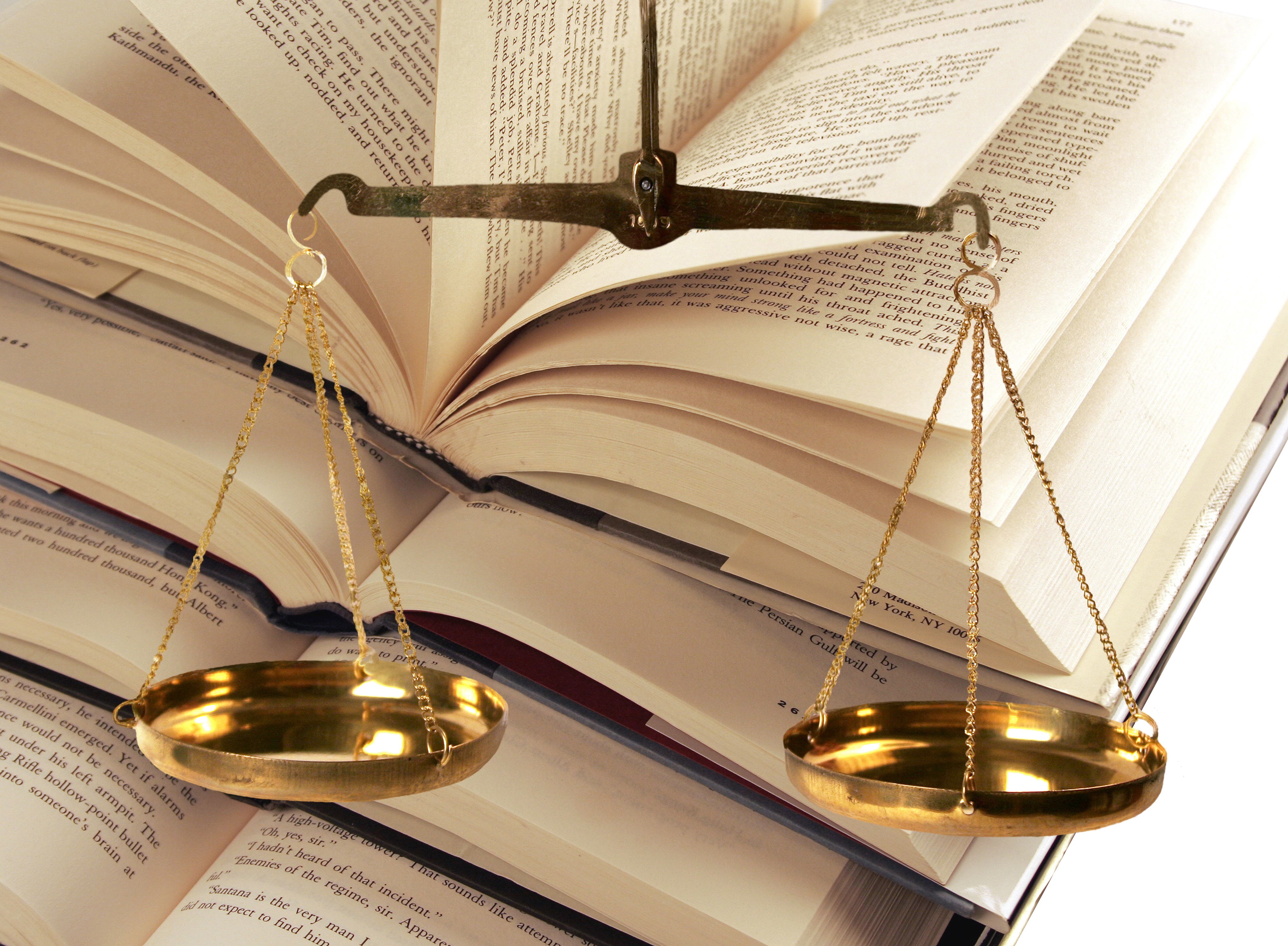 John Bussian's notable publications
Co-author, The North Carolina Press Foundation's North Carolina Media Law Handbook (1994-Present)
Co-author, The Florida Bar/Florida Press Association's Reporter's Handbook (1984-Present)
Co-author, American Society of Newspaper Editors' Freedom of Information Handbook (2002)
Our Mission
Defending the First Amendment across the South and the Nation.
Recognized by peers, nationally, since 1984.
Best Lawyers in America 2007 -2016

Highest Level of Excellence

Get In Touch
We would LOVE to hear from  you!
North Carolina office:
150 Fayetteville Street, 17th FL.
Raleigh, NC 27601
Tel: 919.306.3319
Fax: 919.839.0304
Florida office:
103 Native Tree Lane
Santa Rosa Beach, FL 32459
Tel: 919.306.3319
Fax: 919.839.0304